Defined by a passion for travel and
putting customers first
See why people thrive as part of the Uniglobe family.
Global strength, local opportunity
Uniglobe Travel is a network of independently owned agencies, with locations in 60 countries. Driven by hands-on owners who care about their customers and employees, Uniglobe provides you the opportunity to work for a small company while being part of a large organization. Career opportunities exist throughout the agency network covering all manner of agency operations, along with roles at our Regional support offices (Canada, USA, Brazil, UK, Netherlands, Belgium & India) and our global head office in Vancouver.
Proud to be leaders in our market
Built on the foundation of entrepreneurial leaders, Uniglobe agencies leverage our global footprint with local service excellence to meet the needs of our small and mid-sized corporate clients and leisure travellers. We believe in driving client success through better travel.

We have expertise in:
Small & mid-sized corporate travel
Meetings, events, sports & specialty groups
Leisure travel planning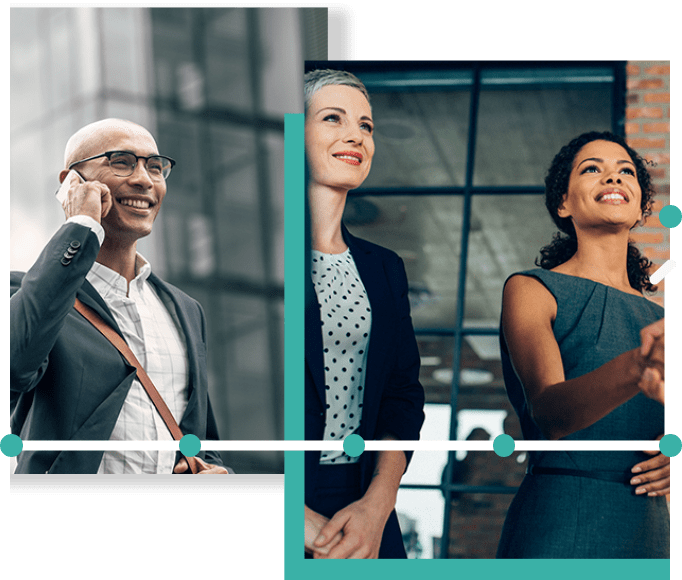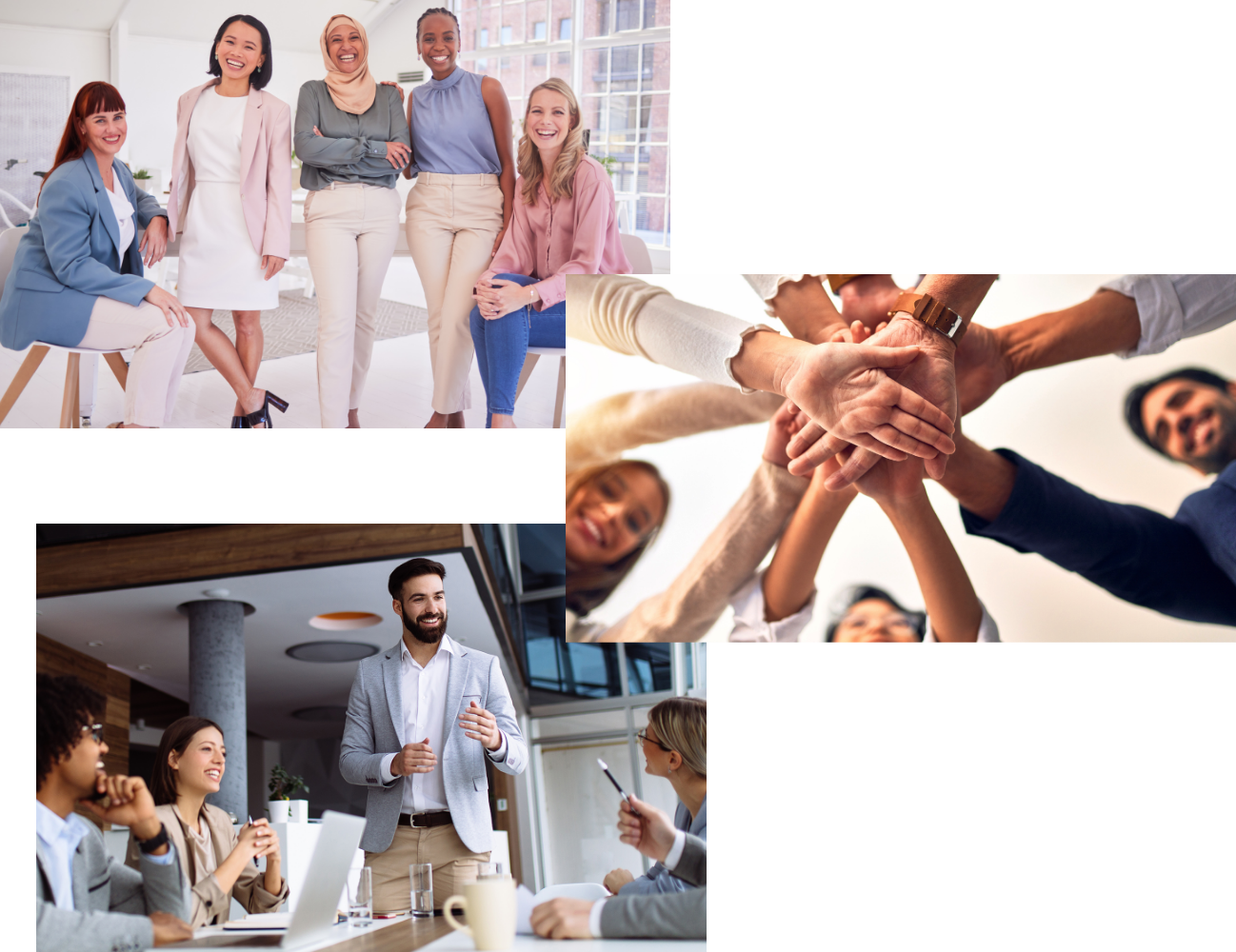 Our people are our difference
While the travel products we sell may be commodities, our people understand the elevated personal service is what differentiates Uniglobe from the market. We look for staff that are engaged, knowledgeable & creative problem solvers who take pride in taking care of our clients.
Take your career to the next level
As a leader in corporate travel, Uniglobe has the expertise to understand the latest trends and the experience to know how to navigate through them in a complex industry.
Join an organization that believes that our greatest asset is our people. We foster a supportive and inclusive culture that values teamwork, collaboration and commitment.
Search Career Opportunities
I started Uniglobe in 1980 based on the belief that an engaged team providing quality service could make a difference in the industry."

U. Gary Charlwood
Founder & Chairman