The travel industry is taking off -
Come along for the ride
Punch your ticket for an exciting career in travel.
A career that will take you places
The travel industry offers a world of opportunity. And an opportunity to see the world. Careers in travel are highly portable, allowing experienced staff to look at roles in markets worldwide. Meanwhile, agencies are increasingly hiring staff that are new to the industry, with a focus on people with a strong customer service mentality.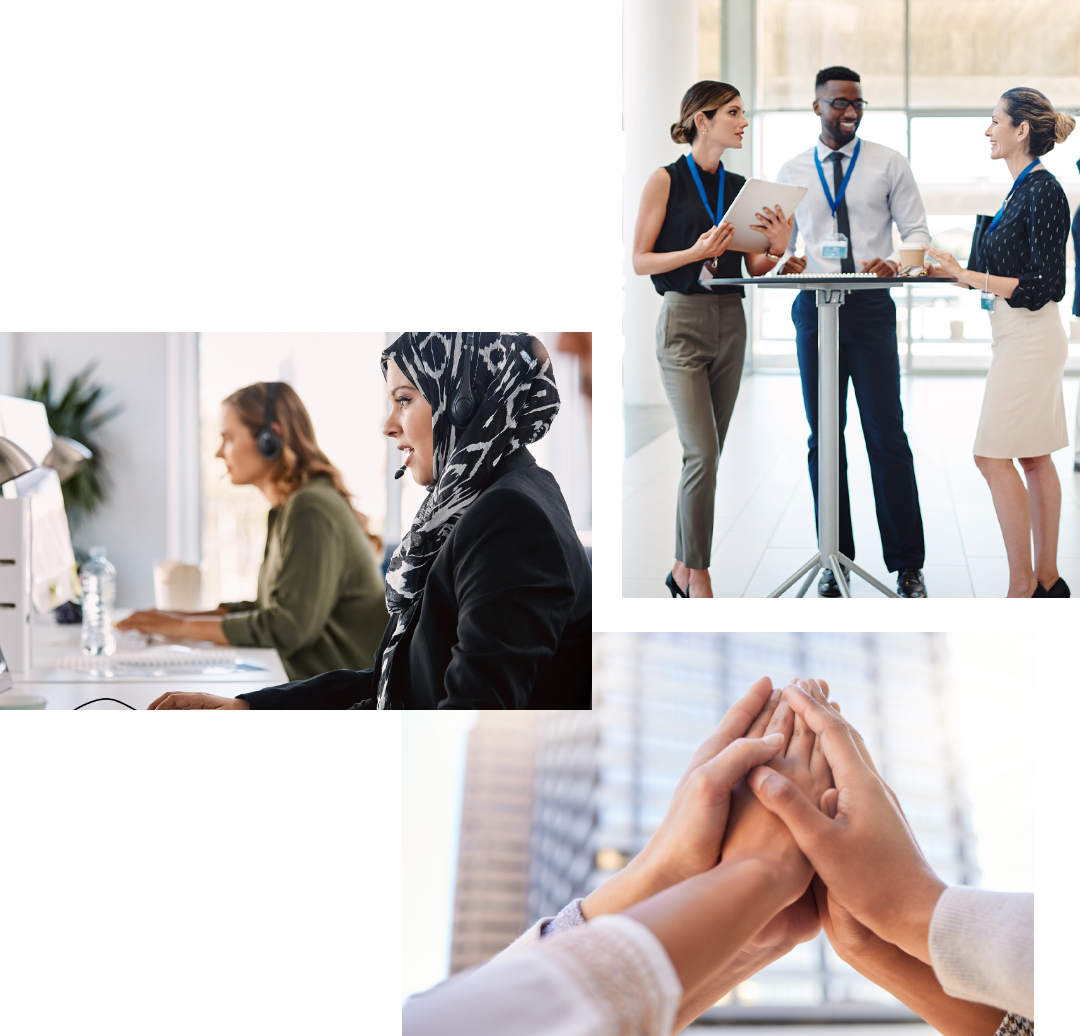 Join a diverse, travel-passionate team, that
feels like a family
Working in the travel industry allows you to meet and engage with people from different backgrounds and cultures. Whether you work as a travel agent, marketer, or account manager, you will be part of team helping corporate and leisure clients experience the world. You too can travel the world – on a familiarization trip with a supplier, on a site inspection for a company meeting, or hosting a group tour. Opportunities abound.
Chart your course to success with a career in travel
The travel industry offers a wealth of opportunities for career growth and advancement. Whether you choose to work in person at a travel agency or remotely, the travel industry offers an exciting opportunity to expand your horizons and gain unique professional experiences.
Explore Career Opportunities